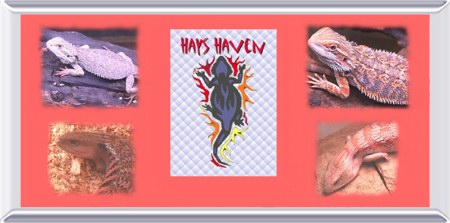 Quality Bearded Dragons, Blue Tongue Skinks, and Other Various Reptile Species!!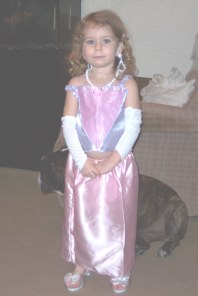 One of daddies biggest supporters!

Copyright © Hays Haven Bearded Dragons Etc...1999-2004
- All Rights Reserved -
Do not duplicate anything on this site without permission.
If you wish to use any of my images please contact me before use.
Site Owner: Jason Hays
Web Design by: Jason Hays
Photographs by: Jason Hays
Breeding Quality bearded dragons and other various reptile species since 1999.