Bearded Dragon Breeders

Don't forget your bearded dragon shirts, hats, and more!
CLICK HERE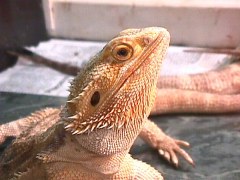 Lady was sold to me as a plain yellow female, but as you can see, she's far from plain. If it wasn't for the dark nails I'd say she was a pastel.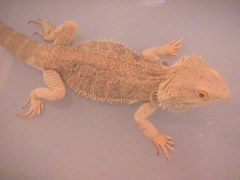 Deisel is a excellent male hypo pastel male with clear nails.


Cabal is a DKReptile stock red male. He has excellent bloodlines, and WILL have excellent babies for me.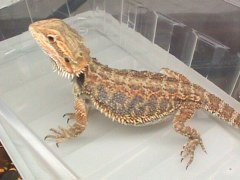 Elvira is a red cross female. Bred with Cabal, she will make beautiful red babies with nice designs.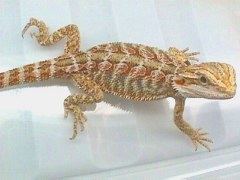 Raziel is a red lemon pastel male. He's MUCH more beautiful than the picture shows. He's covered in red and yellow.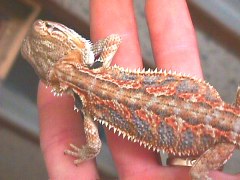 Trinity is one of my German Orange X Red Flame holdback females. Look at that RED!!!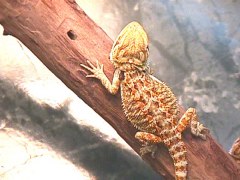 AL is my personal favorite of my holdback females. I LOVE this girl! She's beautiful all the time! Excellent personality!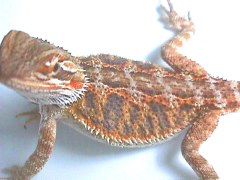 Petunia is a big girl from the same clutch as the above 2 dragons. She started out much duller in color than the other 2 holdbacks, but just look at her now!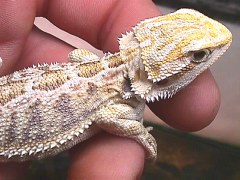 Cleo is a hypo orange X pastel female dragon.